Floral Designs
We love flowers and we hope you do too.  We offer floral design services for weddings and special events.  Our studio is located in Campbell, California and we currently only service the Bay Area, sorry we cannot travel too far.  We handle everything from helping you with formulating the design concepts, keeping you within budgets, and giving you the event of your dreams.  Let's be real, it all comes down to design and budget, we need to find a balance between the two.  We know how much wedding costs and we know how expensive it can be.  We are here to give you the best bang for your buck and take the stress away from planning it.  Check us out on Yelp or browse our Portfolio for design ideas.  We are a boutique design studio, so we don't take on more events than we can handle.  However, when we work on your event, we will give you our undivided attention and care, that's our promise to you.
Custom Invitations and Stationery
We specialize in bilingual wedding invitations.  Since we custom design your invitations, you have options to choose your own colors, paper, design elements, language options, and layouts.  We design, print and assemble everything locally, within the Bay Area.  We do not outsource our print jobs so turn-around time is fairly quick.  Our invitations are printed via Thermography and our stationery are printed via Offset.  Check out our Portfolio for invitation and stationery ideas.
Creative Team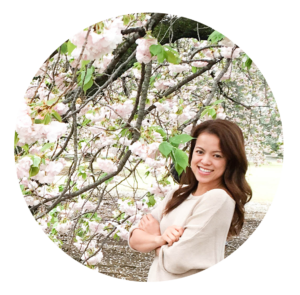 Hien
I'm the editor and designer for Flower and Paper, also the voice behind this blog.  I love to travel,  experience culture and all the beauty of this world.  I am an entrepreneur at heart and love all things related to technology.  I have a love/hate relationship with korean dramas, coffee and wine.  Whenever possible, you can find me on the volleyball court playing with Wilson or behind my laptop cranking out mobile code.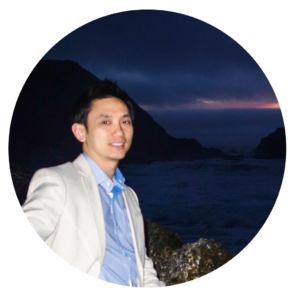 Tam
I'm the Operation Manager for Flower and Paper, the guy that builds props and delivers pretty things.  I am Hien's other half, possibly the better half .  I enjoy sleeping and quiet walks on the beach.  You can also find me on the volleyball court, setting for my wife.  I'm a DIY junky, thank goodness for YouTube.  I like playing board games, traveling and reading, whenever possible.